How did people in the 1900s envisage 21st century life? From Terminator (1984) to Blade Runner (1982), popular culture is littered with references to flying cars, time travel, robot assistants and artificial intelligence gone awry. Boston Globe illustrations from 1900 show moving sidewalks and pneumatic tube systems, designed to deliver us everything from newspapers to food. Now, Getxophoto International Image Festival encourages us to imagine what happens next, showingcasing the work of lens-based artists who are looking at today's world from a wide variety of viewpoints. Many of them mine the past to offer future definitions of gender, nature and technology. Here are five names to look out for at the 2022 edition.
John Hilliard | Off Screen
A portable film screen, its rectangular surface unfurled and stretched taut, occupies the central picture space of Off Screen, obscuring events taking place just out of view. Figures sit, holding glasses of wine, looking towards something we cannot see. The project was made in the late 1990s by artist John Hilliard yet remains strikingly relevant today. Our attention is constantly being drawn away from the "here and now" by news feeds and notifications – algorithms continually encouraging us to log on, scroll and shop.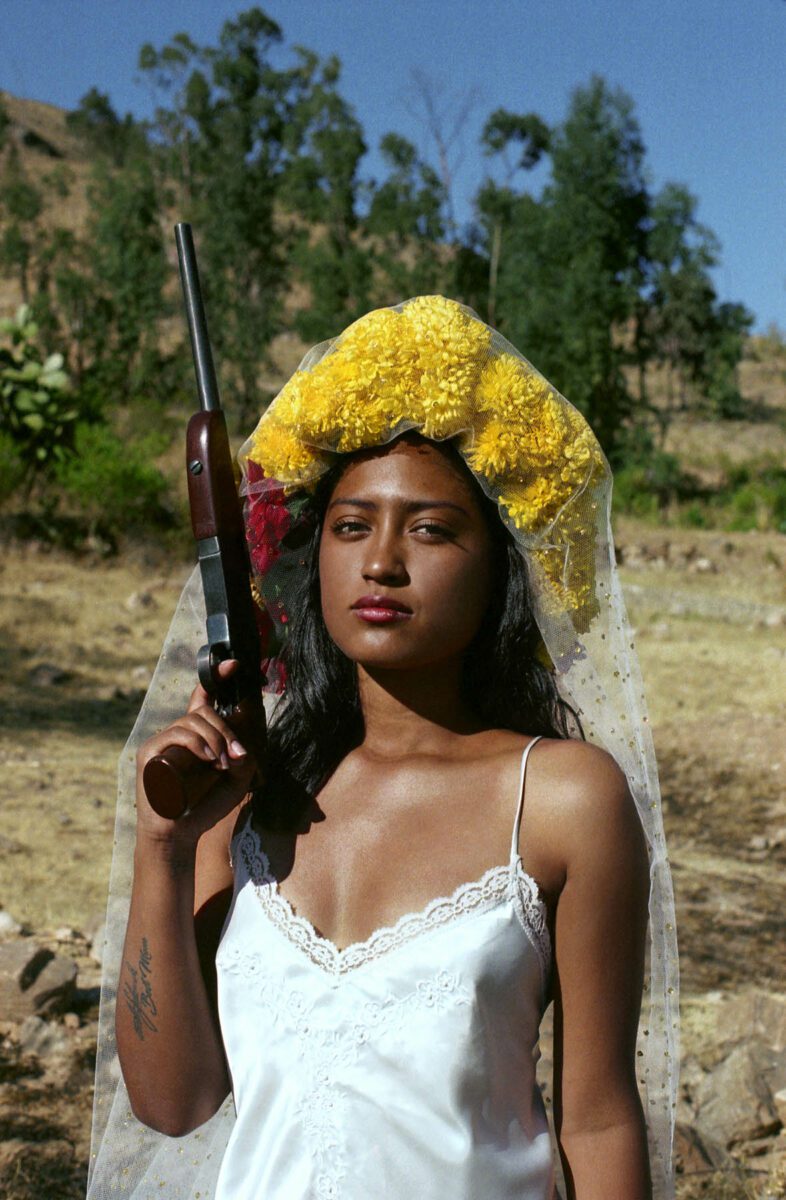 Marisol Mendez | Madre
Marisol Mendez's Madre (Mother) celebrates the diversity of Bolivian culture, focusing specifically on representations of women. The images document indigenous and mestizo women, reinterpreted religious figures, retouched family photographs and carefully staged portraits. Featuring images from Méndez's own albums, the project questions both personal and national histories – revealing the positions women have traditionally been granted in society, and looking towards where they might go next.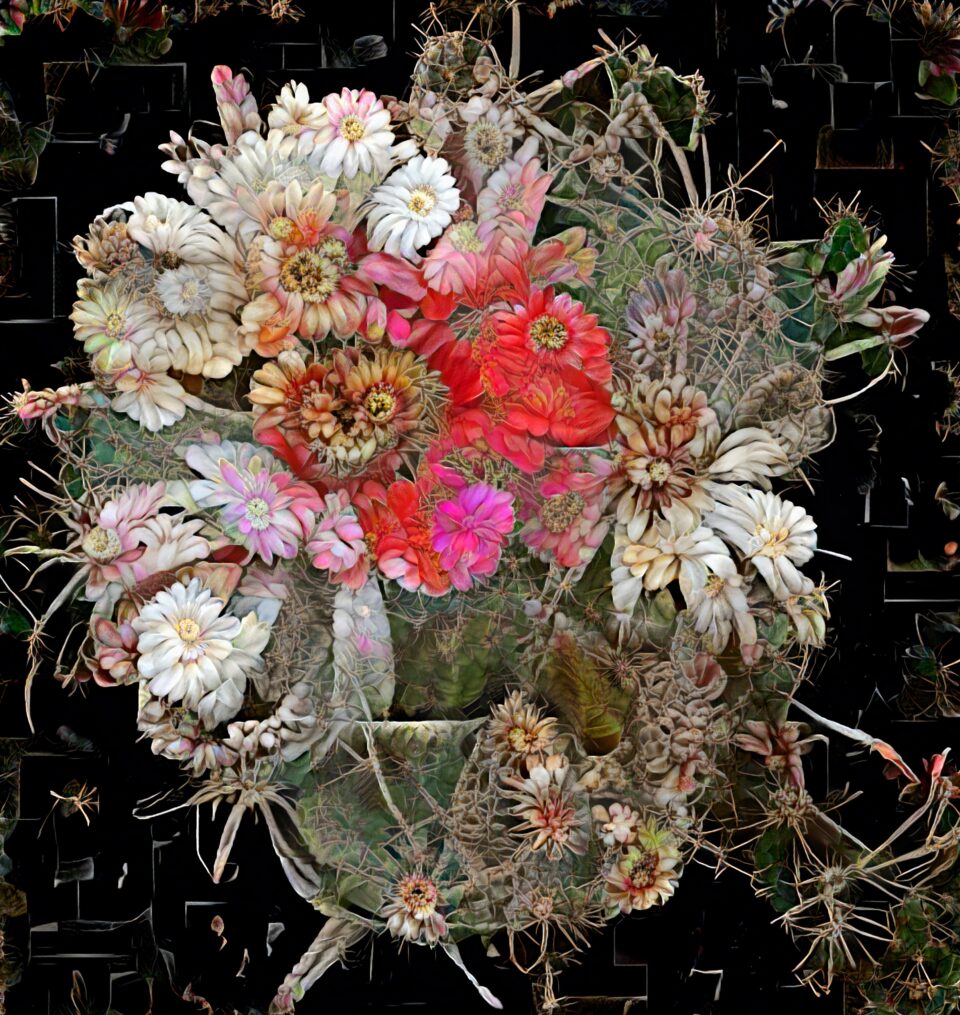 Sofia Crespo | Neural Zoo
Argentinian artist Sofia Crespo works with neural networks and artificial intelligence algorithms to create "synthetic" images of nature. Each scene appears to resemble certain animals and ecosystems – it is possible to recognise textures, colors and contours – however, these forms are not structured following a natural layout. Instead, they use the logic of machine learning. Crespo collects large numbers of images of a certain habitat, species or individual which she uses to train a generative algorithm. The outcome is mesmeric: a collaborative process between human and computational vision.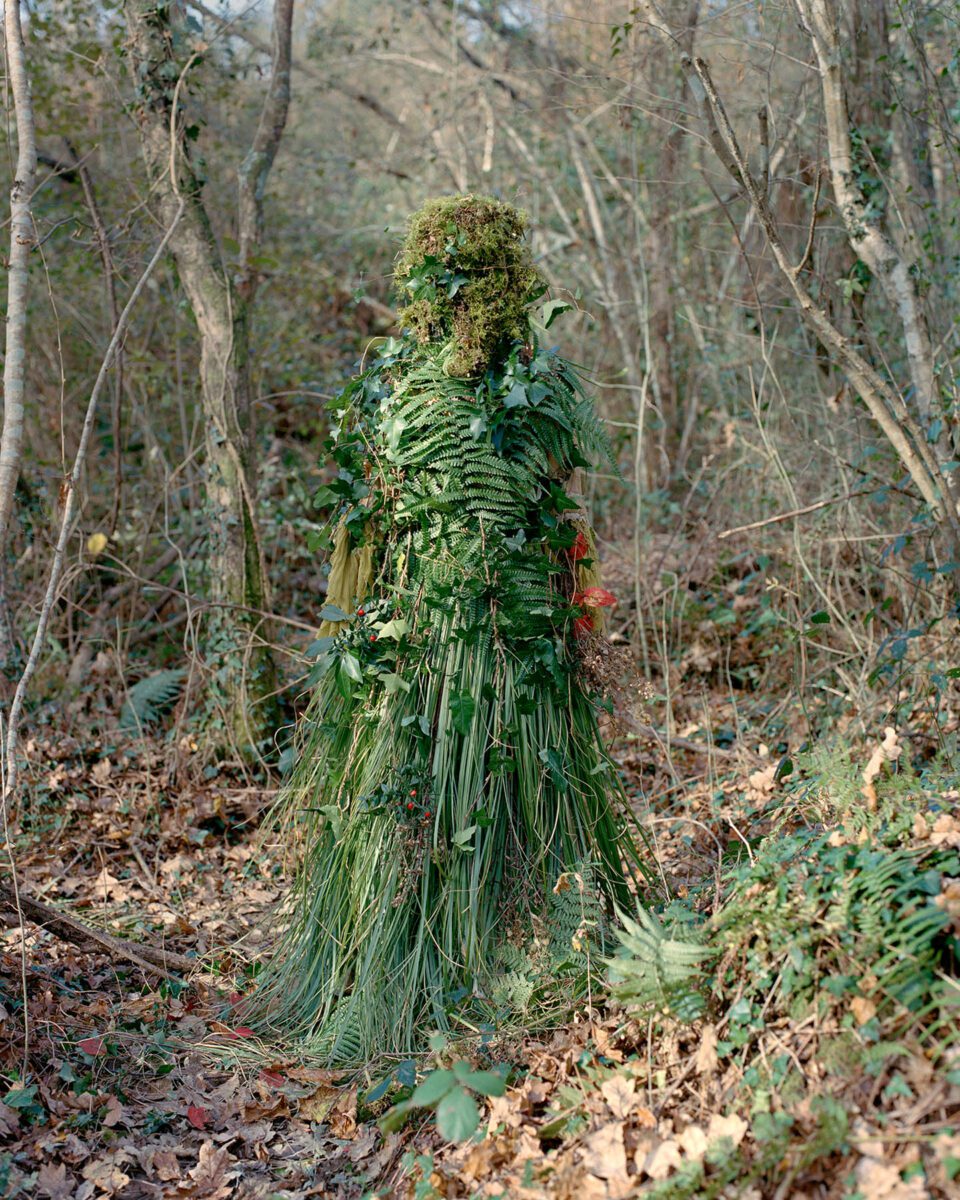 Bego Antón | All Of Them Witches
Between 1609 and 1614, up to 7,000 people were accused of witchcraft in Basque Spain. At least 2,000 of those accused were investigated and tortured. 11 died. Bilbao-based photographer Bego Antón has spent time researching people – specifically women – who were accused of being sorginak (witches) in the region. Antón's body of work looks at the circumstances under which this "fanatical, misogynistic finger pointing" took place, highlighting historical engravings and staged images based on traditional iconography.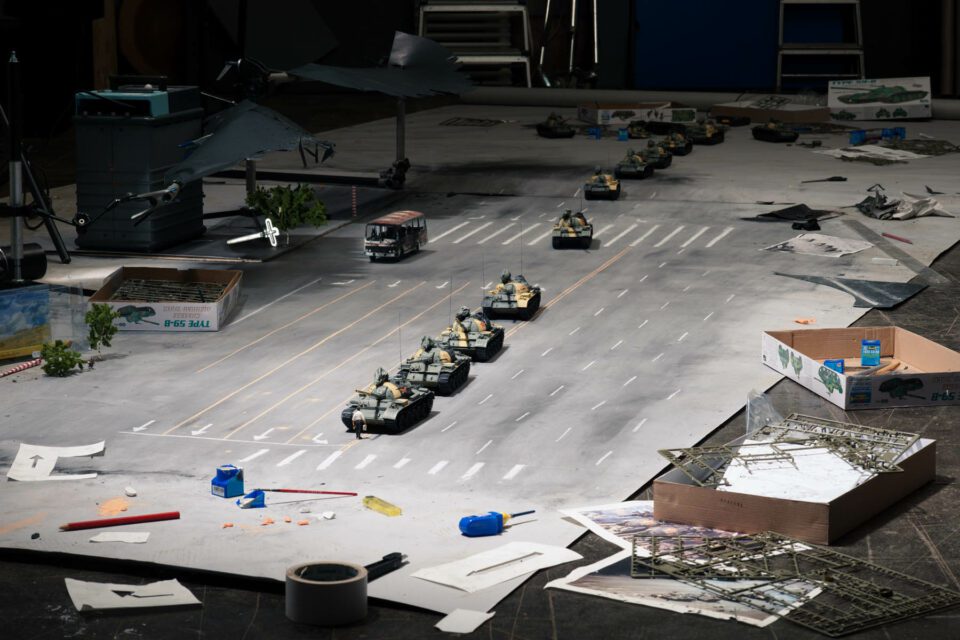 Cortis & Sonderegger | Icons
History has been constructed and narrated by the power of visual media: single photographs, paintings or video clips that sum up complex world events or cultural developments. In the digital age, "viral" images can circulate the globe in minutes. Swiss artists Cortis & Sonderegger deconstruct some of the best-known scenes in the history of photography. They create and document detailed models of famous events – making sure to include the tools, materials and workspace used in the process. The aim: to question the role of photography as "an instrument for the construction of linear, monolithic stories."
---
2-26 June | getxophoto.com
---
Image Credits:
1. Sofia Crespo, Neural Zoo
2. John Hilliard, Off Screen
3. Marisol Méndez, Madre
4. Sofia Crespo, Neural Zoo
5. Bego Antón, All Of Them Witches
6. Cortis & Sonderegger, Icons
The post Photographic Imagination appeared first on Aesthetica Magazine.